Elmo Hudgens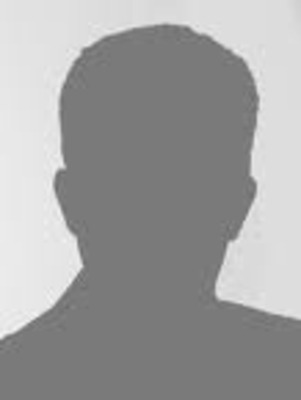 Elmo Hudgens was the type of man that was totally involved in sports. Following World War II, his guidance turned what was formerly the Wallingford Boys Club football team into the Seattle Cavaliers. For 44 consecutive years the Cavaliers played football, almost solely because of Elmo Hudgens. The mainstay of their existence was Elmo's ability to develop games against military service teams and small colleges. He developed a respect from the Northwest football community that was very deep.
Elmo was the kind of man who went out of his way to help those who were less fortunate than himself. He believed in the building of character and was always making an effort to stretch a persons belief in himself. His motto was, "A Christian, A Cavalier, A Teacher."
In 1971, he helped form the Northwest International Football Alliance. From 1971 to 1980, the Cavaliers compiled a 74-28-2 record claiming the league title in 1972 under Elmo's leadership. Elmo Hudgens passed away in 1982, and the Northwest Football Alliance (NFA) trophy was dedicated to his memory.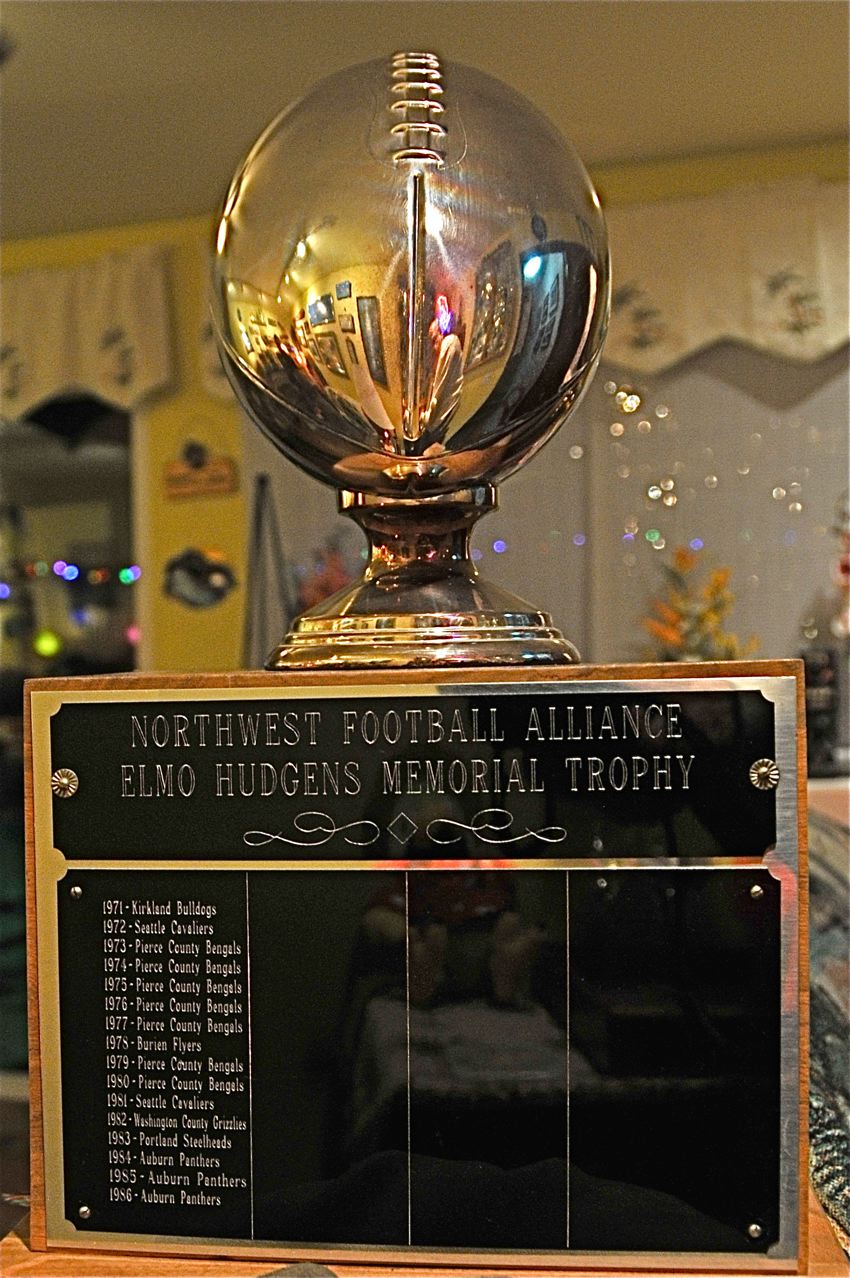 Hudgens was a deputy sheriff from 1945 - 1950. In a humorous event in May of 1945, an on-duty Elmo raced home with sirens blaring to find the babysitter watching his 5-year old handcuffed to a chair. His wife made the call when they couldn't find the key to free the teenager. A second event in his law enforcement career involved a roof top prowling monkey that hopped through an open window of his police prowler. He was forced to take the monkey to his home when the sheriff would not allow the animal in the station. On Nov 1, 1955, Elmo replaced Ed Seil as Issaquah Town Marshal.