Steve Harshman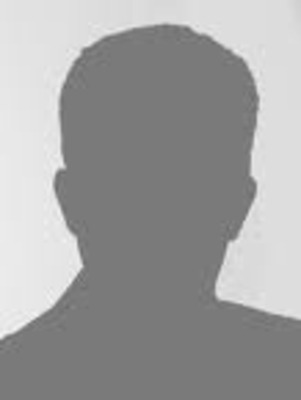 Pierce County Bengals/Auburn Panthers - Offensive Line/Head Coach
1973 - 1985
Steve Harshman, after a stellar collegiate career at Pacific Lutheran University where he became a starter in 1970 and Earned All-Conference, All-District, All-Northwest, All-Coast and Honorable Mention All-American as an offensive guard, spent one year as a graduate assistant and Head Coach of the Freshman team in 1972.
It was that experience and the desire to keep playing that led Harshman to the newly formed Pierce County Bengals minor league football team in 1973. There he became an immediate starter at guard and held the reigns as the offensive coordinator. The Bengals were NIFL Champions that year.
Promoted to Head Coach in 1974, Harshman continued to play guard through 1980 where he was named All-League five times and Tacoma News Tribune's Amateur Coach of the Year four times.
The Bengals were NIFL Regular Season Champions in '73, '74, '75, '76, and '77 before being unseated by the Burien Flyers in 1978. The regained their crown in 1979 and 1980 and named 1979's National Champions by Pro Football Weekly.
Harshman had 21 consecutive victories and 32 consecutive regular season wins during that period. The Bengals appeared in 5 Bowl Games going 3-2. (Can-Am Bowl & Holiday Bowls)
During Steve's tenure, 36 Bengals were sent to NFL and CFL training camps and in 1979 the Bengals were honored by the Washington State Senate for exemplary play and community service.
After the Bengals disbanded Steve was out of football as a player, but in 1984 he was tabbed to coach the Auburn Panthers who proceeded to reel of 27 consecutive victories under Harshman, winning two NFA titles and the 1985 West Coast Championship defeating the San Jose Bandits.
In 1986 he was inducted into the American Football Association Hall of Fame. He is ranked 17th all time in the track and field record book for discus at Pacific Lutheran University.
Steve made his way to Bennington, Nebraska where he coached football and boys & girls track sending a number of athletes to Division I schools.
Steve is the nephew of fellow inductee Marv Harshman.