Dual Threat Peoples Sets Record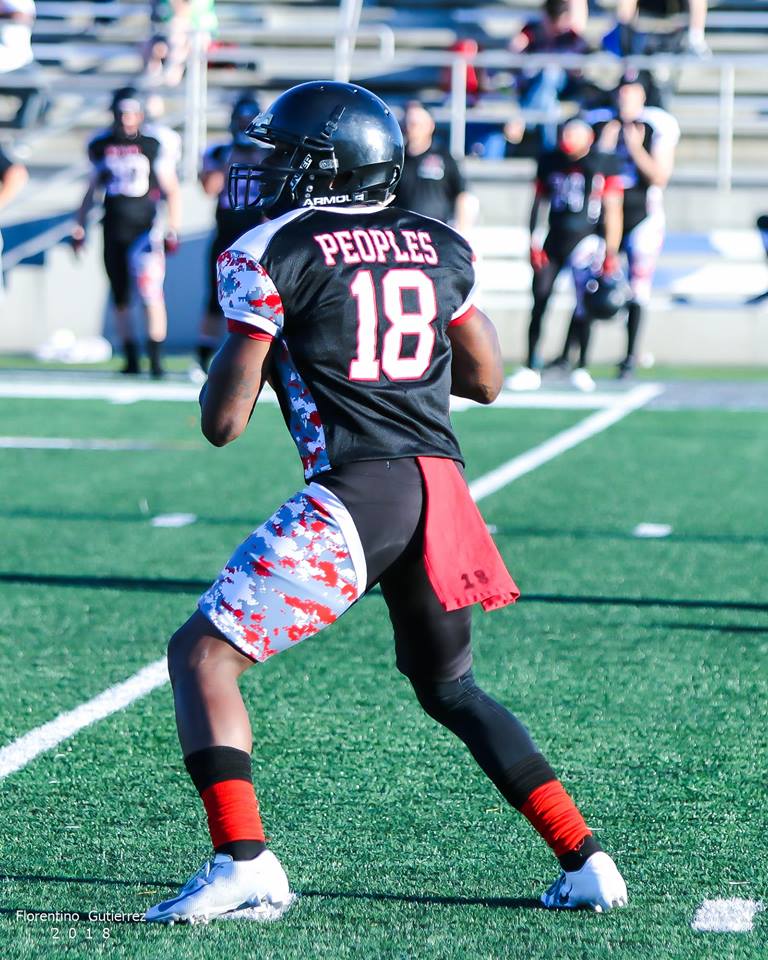 As Tri City rolled to a 77-7 victory over Arlington on their way to a 6-0 record, Harry Peoples etched his name in the record books breaking an 11-year old record held by John Stewart, another dual threat QB who could use his legs as well as arm. Accounting for 9 total touchdowns, Peoples carried 4 times for 91 yards and 3 scores while going 17/24 for 321 yards and 6 TDs.

Congratulations to Peoples and the Rage.



1963 IRONMEN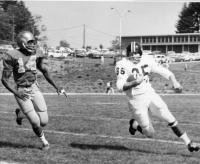 So you think you are an "ironman" in 2018?

While Wheeling, West Virginia was building it's "Ironmen" program, the Seattle Cavaliers had already built a reputation to rival that.

November of 1963 the Cavaliers embarked on a back-to-back-to-back football weekend that would be met with raised eyebrows today. On Friday night (Nov 9th) the Cavaliers squared off with a squad from Whidbey Island taking that game 33-0. The next afternoon, the Olympic College Rangers were on the docket, and a slow start led to an 18-14 defeat. Still not finished, the Cavaliers then traveled to the Washington State Reformatory to take on the Monroe Tigers where they finished the weekend with a 22-6 victory.

Three football games in less than 72 hours with a fairly small roster of 40 players. Needless to say, everyone got to play, the question is, how many made it to work on Monday? (Being 1963, we are guessing everyone who had a job and wished to keep it!)

The Cavaliers would set a new standard a decade later when they would "double dip", playing two games on the same day in 1973.

--------------

If you have semi pro stories from the Northwest, please send us an email or visit the contact page.



"Century Ago: Rose Bowl Bound"

Camp Lewis 91st vs Mare Island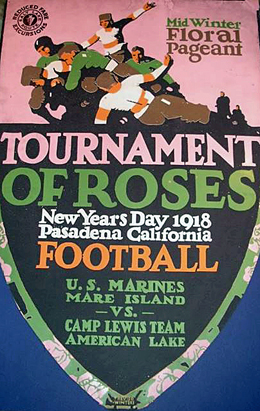 100 years ago, with the club and collegiate teams losing their players to war mobilization, the Military teams took center stage, and Camp Lewis, now Joint Base Lewis McChord, sent a contingent of soldiers to Pasadena to play in the Rose Bowl on January 1, 1918. Ernest Romney (1917 Player of the Year) and Douglas McKay led the charge.


Adam Kruse

Behind the Back 2-pointer



QB's Focus of Playoffs


The WWFA wrapped up it's 2018 regular season and now await the playoff alignments. Four quarterbacks will be the focus of the playoffs as undefeated Wenatchee leans on Adam Kruse, Tri City sports the one-man show in Harry Peoples, and Russ Schneider of Portland is always dangerous in the pocket. Dark horse leaders from the Nighthawks and Mayhem could emerge during the playoffs as well.


_______________

Former Auburn Mayor was once Semi Pro quarterback with Whidbey Islanders.
Read his accounts here...

_____________


Kings win shootout over Raiders



Congratulations to the
PUYALLUP NATION KINGS

2017 GNFA CHAMPIONS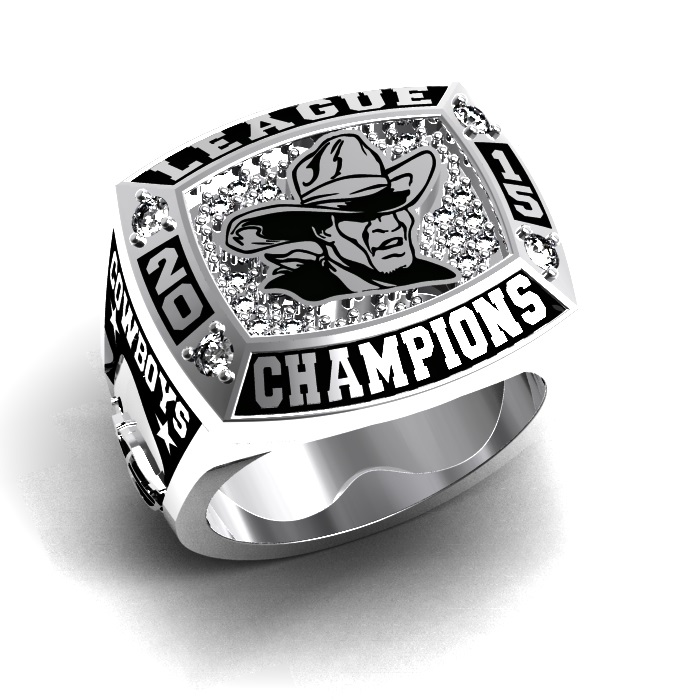 Did You Know?
In the 1930's, the forward pass was just gaining popularity, but the main name of the game was straight "line bucks" and scrums at the line of scrimmage. Therefore, many games ended in 0-0 ties, especially on muddy fields. A "California" rule was adopted for use in some of these games where a clear winner had to be declared. This rule was for the teams to take 5 alternating plays and the yardage gained accounted for, right down to the foot. After those 5 plays, the team gaining the most yardage was declared the winner. Officials had to be "on the ball" to make sure no shenanigans occured in between plays which might swing the total by a few inches one way or the other. In these days, the winner may be taking 60% of the gate, and with attendence being upwards of 2000 fans, 20% was a big deal. Not to mention the side bets and "trophies" obtained by the winners.

Record Watch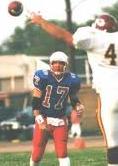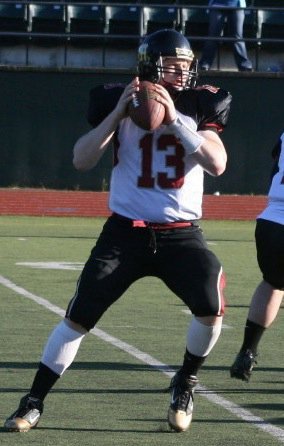 John Kennedy
Russ Schneider
Scranton Eagles
Portland
1983-2005
2008-2016
Career Touchdown Passes
377
462
Career Passing Yards
38,645
32,770
Career: Comp/Attempts/%
2563/5016/ 51.1
2032/3572/ 56.9
John Kennedy is the recognized King of the

Semi Pro Record

books after 22 seasons with the Scranton Eagles. Schneider is on pace to shatter Kennedy's records in half the time.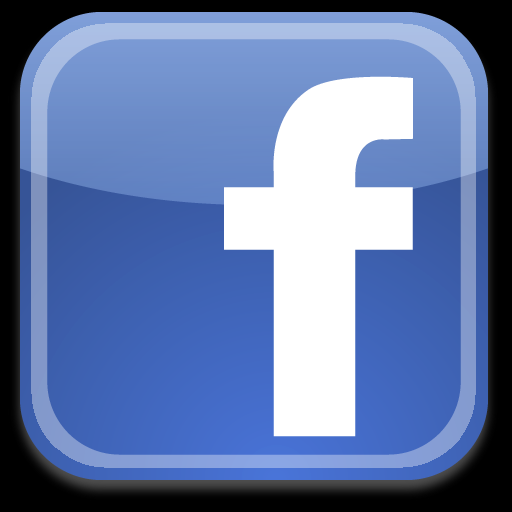 (

Full Season Link

)


Upcoming Games:


July 28, 2018



- WWFA Playoff Kitsap Storm (4-5) vs Pacific Northwest Cavaliers (1-5)

- WWFA Playoff Spokane Wolfpack (2-5) vs Renton Ravens (2-5)




_____________

Latest Scores:
7/21/2018

Wenatchee Valley Rams 42 Tri City Rage 36

Pacific Northwest Cavaliers FFT Spokane Wolfpack (W)

South Sound Nighthawks 62 Arlington Grizzlies 0

Washington County Pitbulls 22 Northwest Hurricanes 13

Cowlitz County Cobras 6 @ Pierce County Bengals 33

Renton Ravens FFT Portland Raiders (W)

Kitsap Storm 14 Thurston County Mayhem 36

- WSFL Championship Peninsula Eagles 0 Tulalip Hawks 36

- Ore-Ida Bowl -

- Idaho All Stars 41 Oregon All Stars 24


6/16/2018

- RMFL Championship -

Davis Vipers 21 Idaho Mustangs 10

6/9/2018

-Newko Sports Nutrition ICFL Championship -

Idaho Tribe (11-0) vs Idaho Black Tide (8-3)


41-40
ICFL Championship
Congratulations Tribe!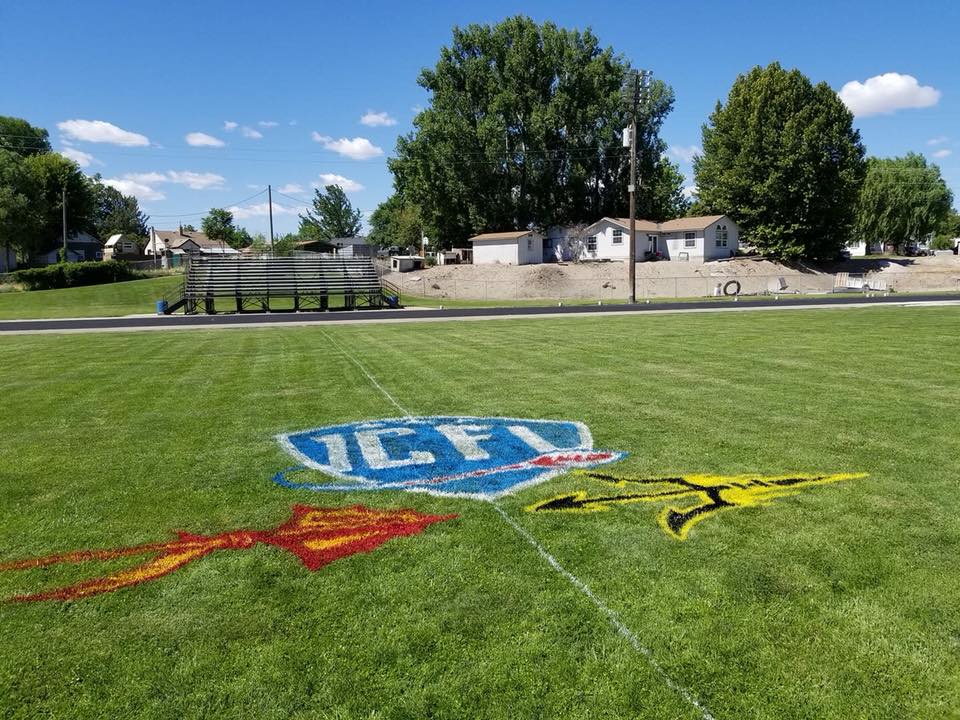 _________________

GNFA Champions

2018 TBD ( - )
2017 Puyallup Nation Kings (11-0)
2016 Portland Raiders (11-1)

2015 Seattle Stallions (12-1)

2014 Portland Raiders (12-1)

2013 Bellingham Bulldogs (11-2)

2012 Portland Monarchs (11-0)

2011 Kitsap Bears (13-1)

2010 Portland Monarchs (13-0)

2009 Portland Monarchs (12-0)

2008 Oregon Monarchs (10-2)

2007 Blue Mountain Stars (13-0)
2006 Cascade Bowl Championship:
"Introduction of the GNFA"
10-0 Seattle Stallions (PNFC Champs) 47
8-3 Tri City Knights (EFL Champs) 27
SUPPORT THIS ARCHIVE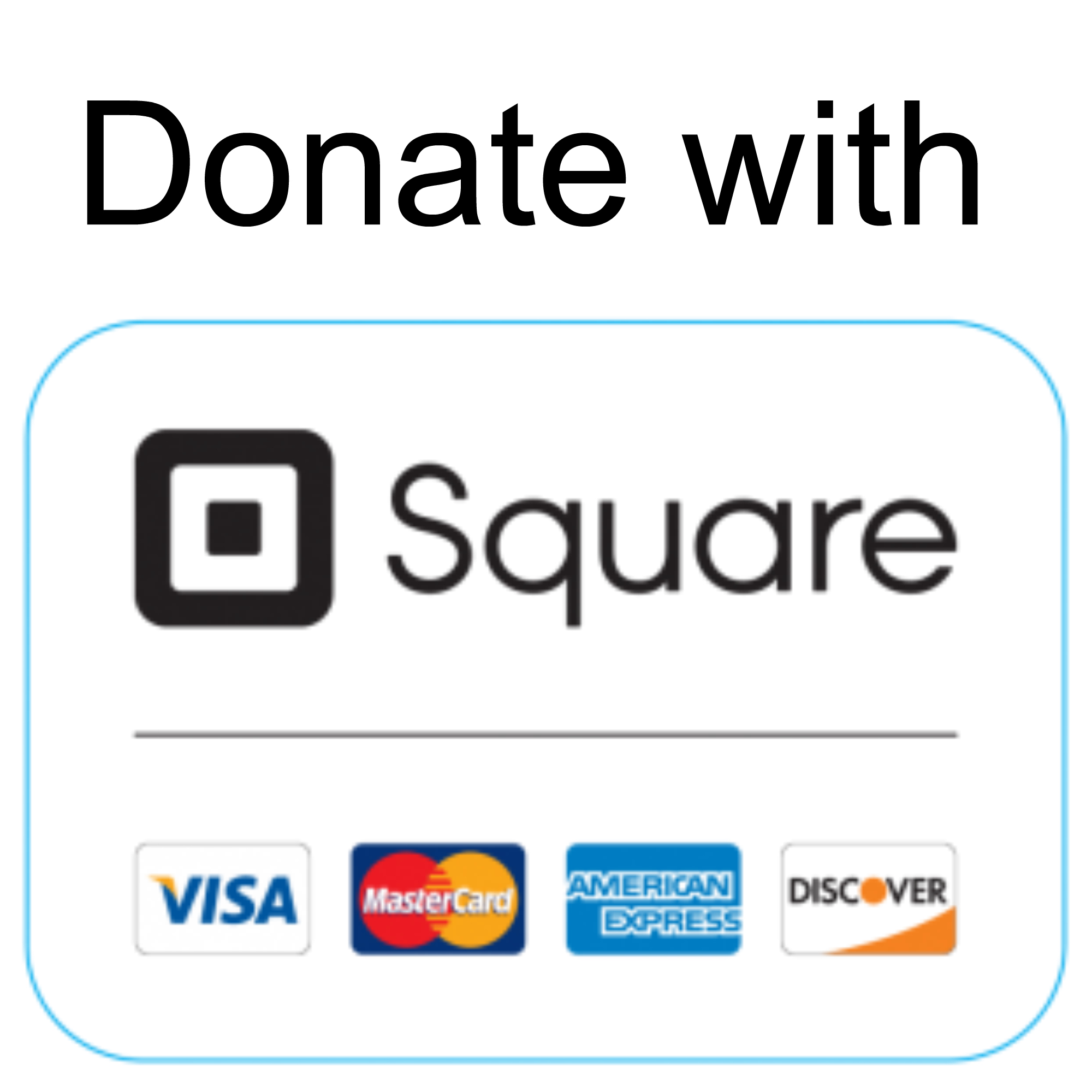 KEEP THESE PAGES AVAILABLE AND UPDATED
As little as $5/YR keeps this page and others active for others to view.

Please Visit Your Supporters: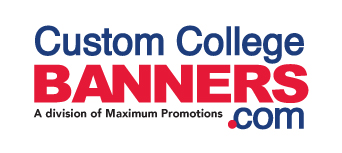 Your one-stop source for Championship Banners, Custom Flags, Table Covers, Pennants and more...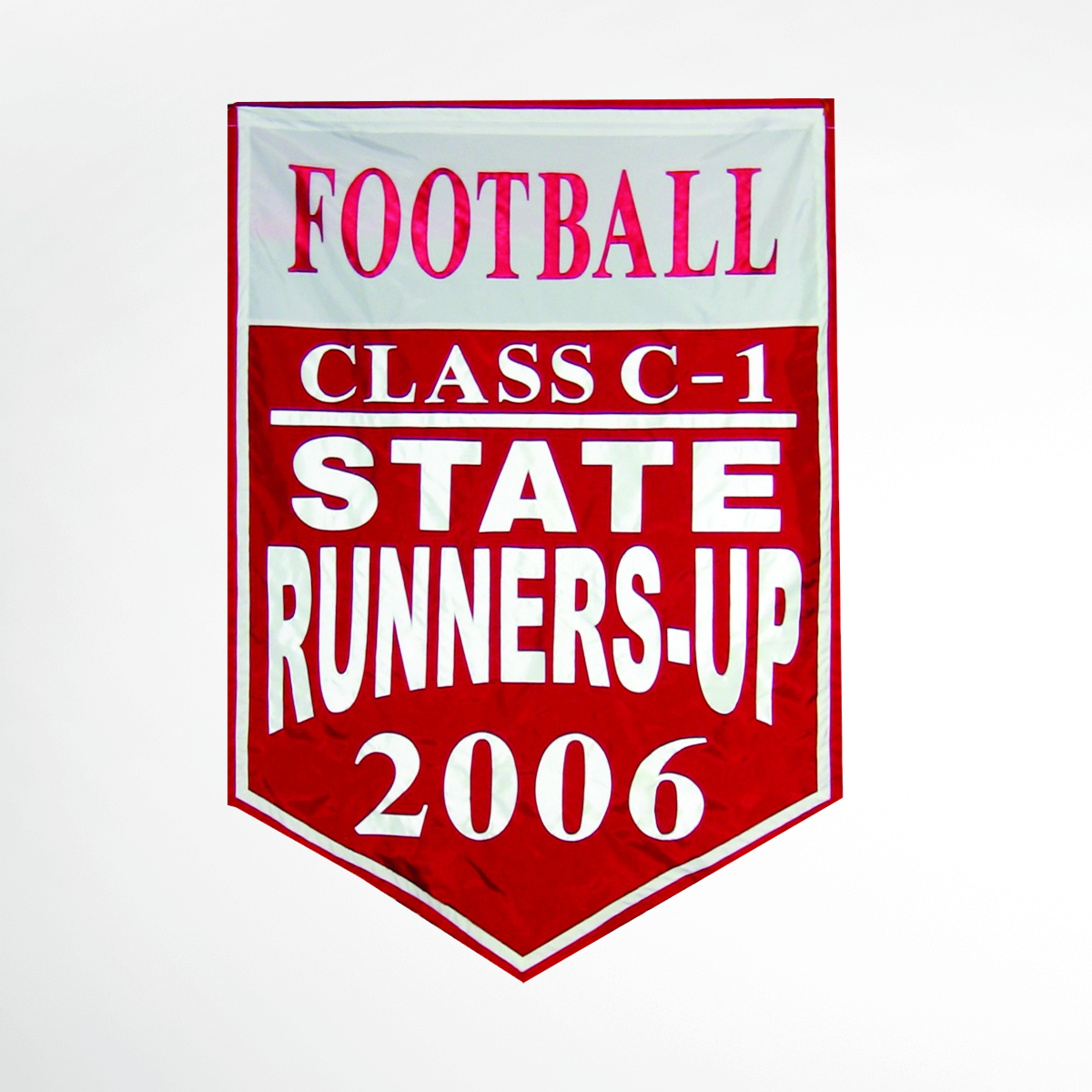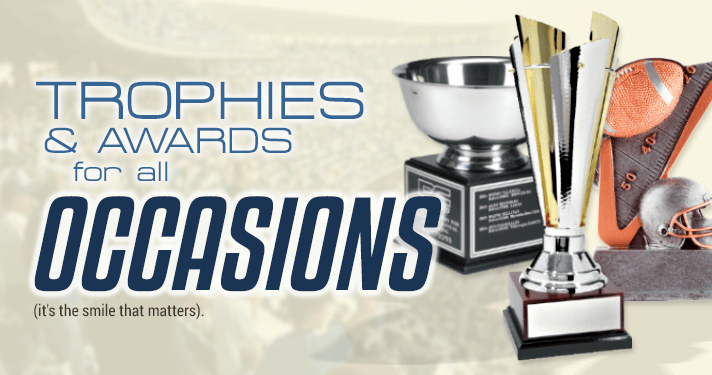 Visit TrophyCentral for a great selection of trophies & awards, display cases, custom uniforms, gift baskets and more.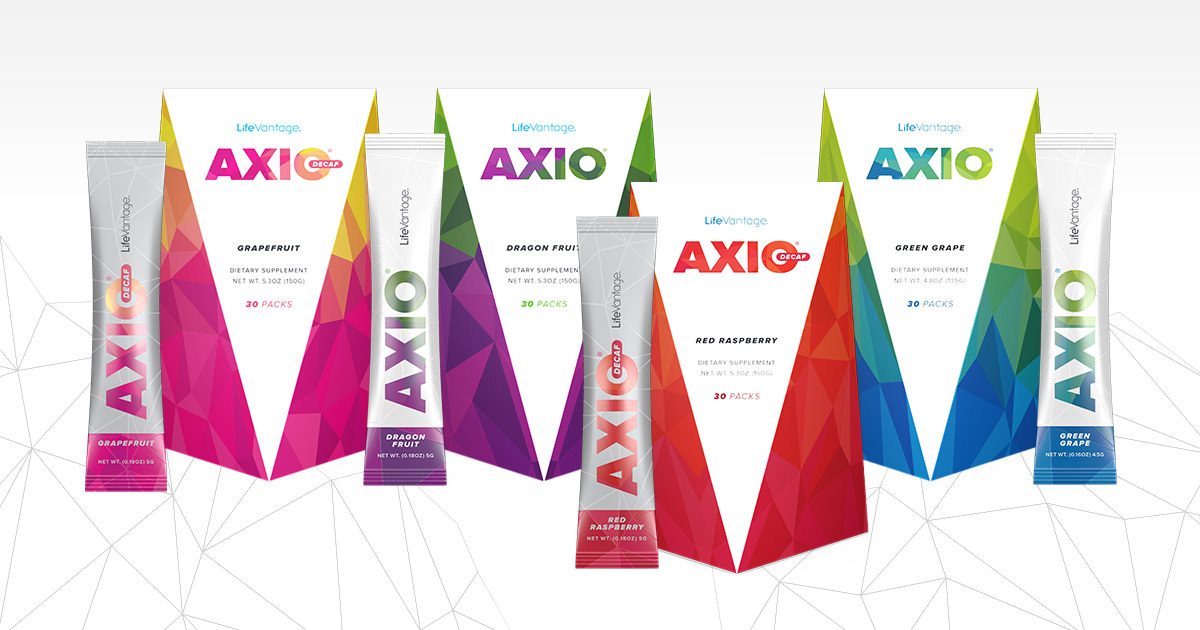 Smart Energy for the Smart Athlete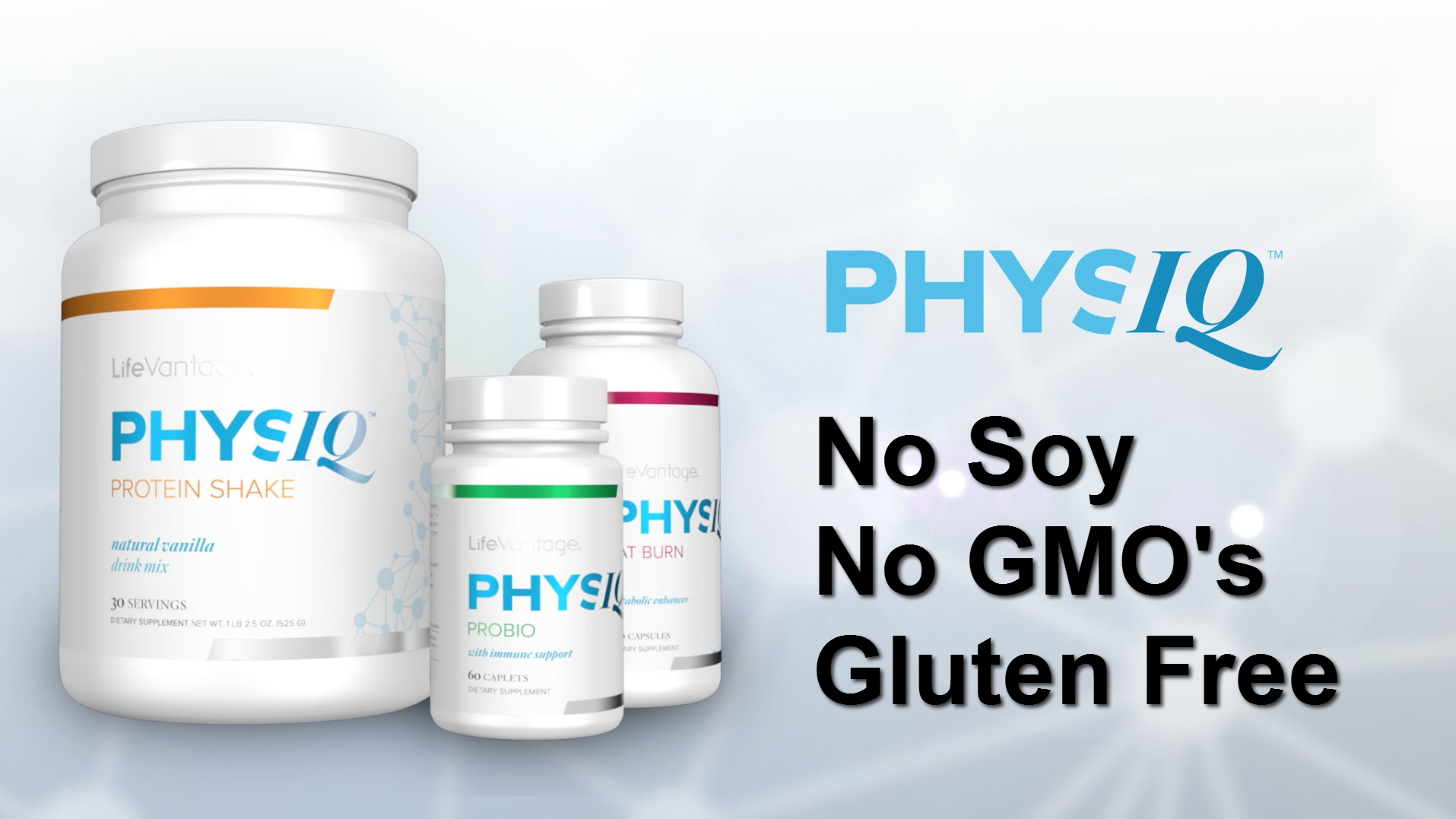 Throwback!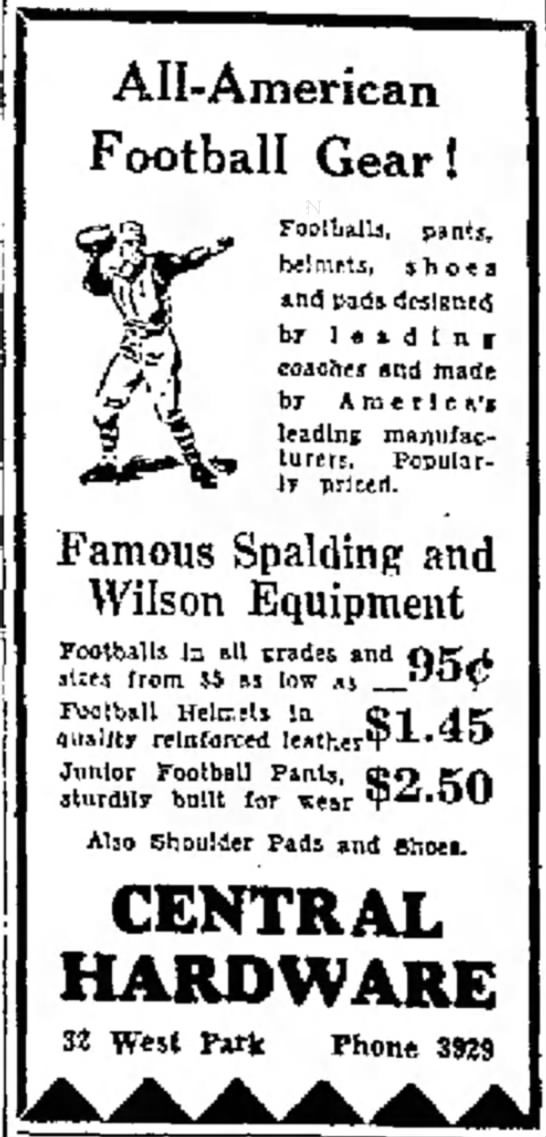 Sep 9, 1939 Ad - Butte, MT
Montana Butte Standard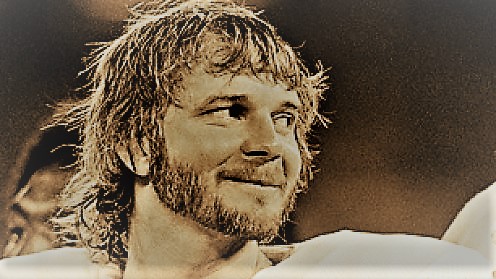 A legend who dipped his toes in the semi-pros in Spokane and became an NFL Hall of Famer.