Record Watch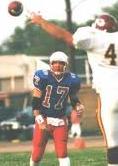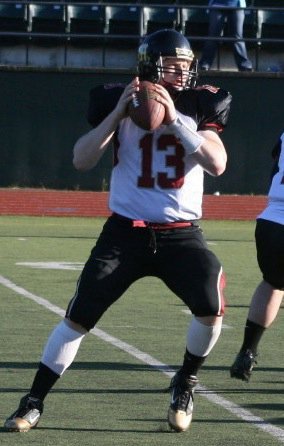 John Kennedy
Russ Schneider
Scranton Eagles
Portland
1983-2005
2008-2016
Career Touchdown Passes
377
462
Career Passing Yards
38,645
32,770
Career: Comp/Attempts/%
2563/5016/ 51.1
2032/3572/ 56.9
John Kennedy is the recognized King of the Semi Pro Record books after 22 seasons with the Scranton Eagles. Schneider is on pace to shatter Kennedy's records in half the time.
Congratulations to all those added to the all-time records list!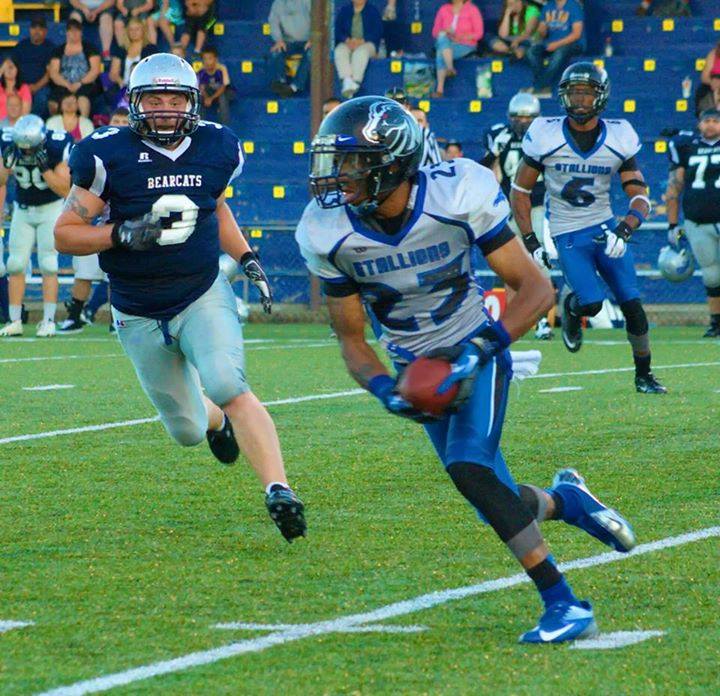 ______________

Kings win shootout over Raiders

Congratulations to the
PUYALLUP NATION KINGS

2017 GNFA CHAMPIONS


"Century Ago: Rose Bowl Bound"

Camp Lewis 91st vs Mare Island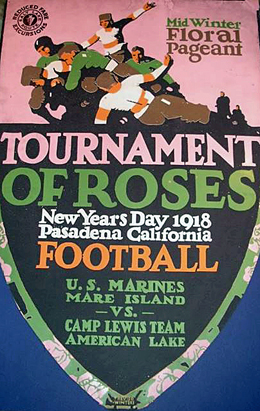 100 years ago, with the club and collegiate teams losing their players to war mobilization, the Military teams took center stage, and Camp Lewis, now Joint Base Lewis McChord, sent a contingent of soldiers to Pasadena to play in the Rose Bowl on January 1, 1918. Ernest Romney (1917 Player of the Year) and Douglas McKay led the charge.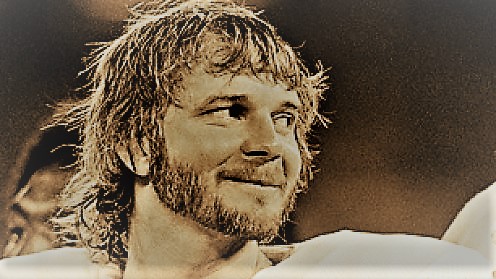 A legend who dipped his toes in the semi-pros in Spokane and became an NFL Hall of Famer.
Latest Scores:



9/2/17


Puyallup Nation Kings 25
Capital City Fury 45
West Coast Championship


Tryouts

TBA

_________________



GNFA Championships




2017 GNFA Champion:
Puyallup Nation Kings (11-0)
2016 GNFA Champion:
Portland Raiders (11-1)
2015 GNFA Champion:
Seattle Stallions (12-1)
2014 GNFA Champion:
Portland Raiders (12-1)
2013 GNFA Champion:
Bellingham Bulldogs (11-2)
2012 GNFA Champion:
Portland Monarchs (11-0)
2011 GNFA Champions:
Kitsap Bears (13-1)
2010 GNFA Champion:
Portland Monarchs (13-0)
2009 GNFA Champion:
Portland Monarchs (12-0)
2008 GNFA Champion:
Oregon Monarchs (10-2)
2007 GNFA Champion:
Blue Mountain Stars (13-0)
2006 Cascade Bowl Championship:
10-0 Seattle Stallions (PNFC Champs) 47
8-3 Tri City Knights (EFL Champs) 27
"Introduction of the GNFA"
Please Visit Your Supporters: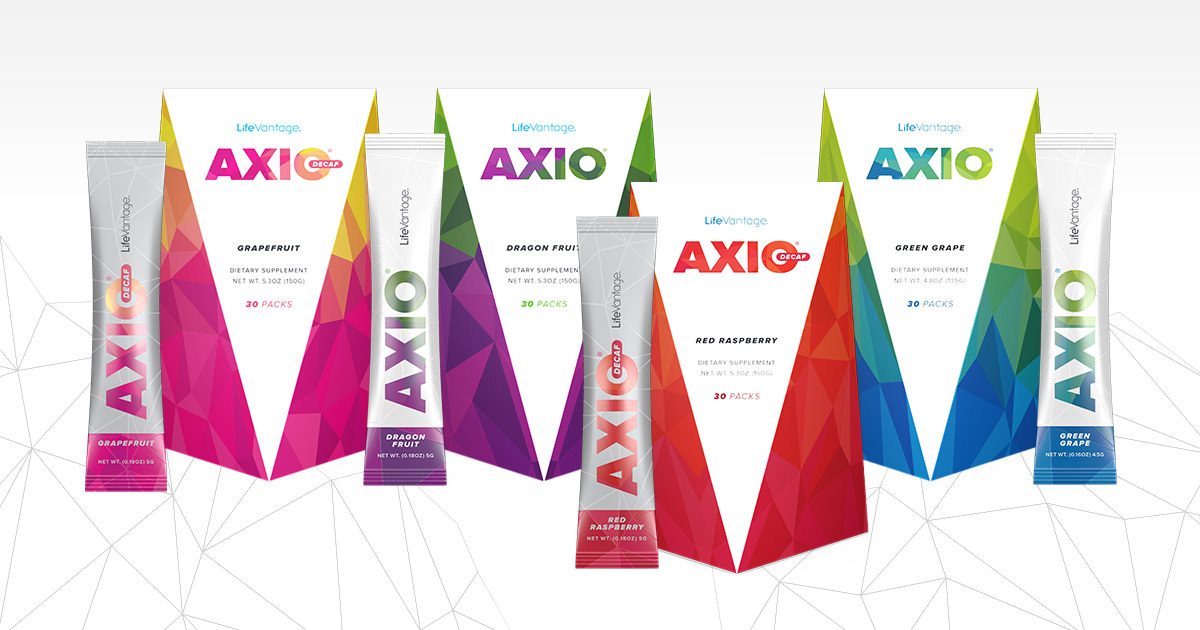 Smart Energy for the Smart Athlete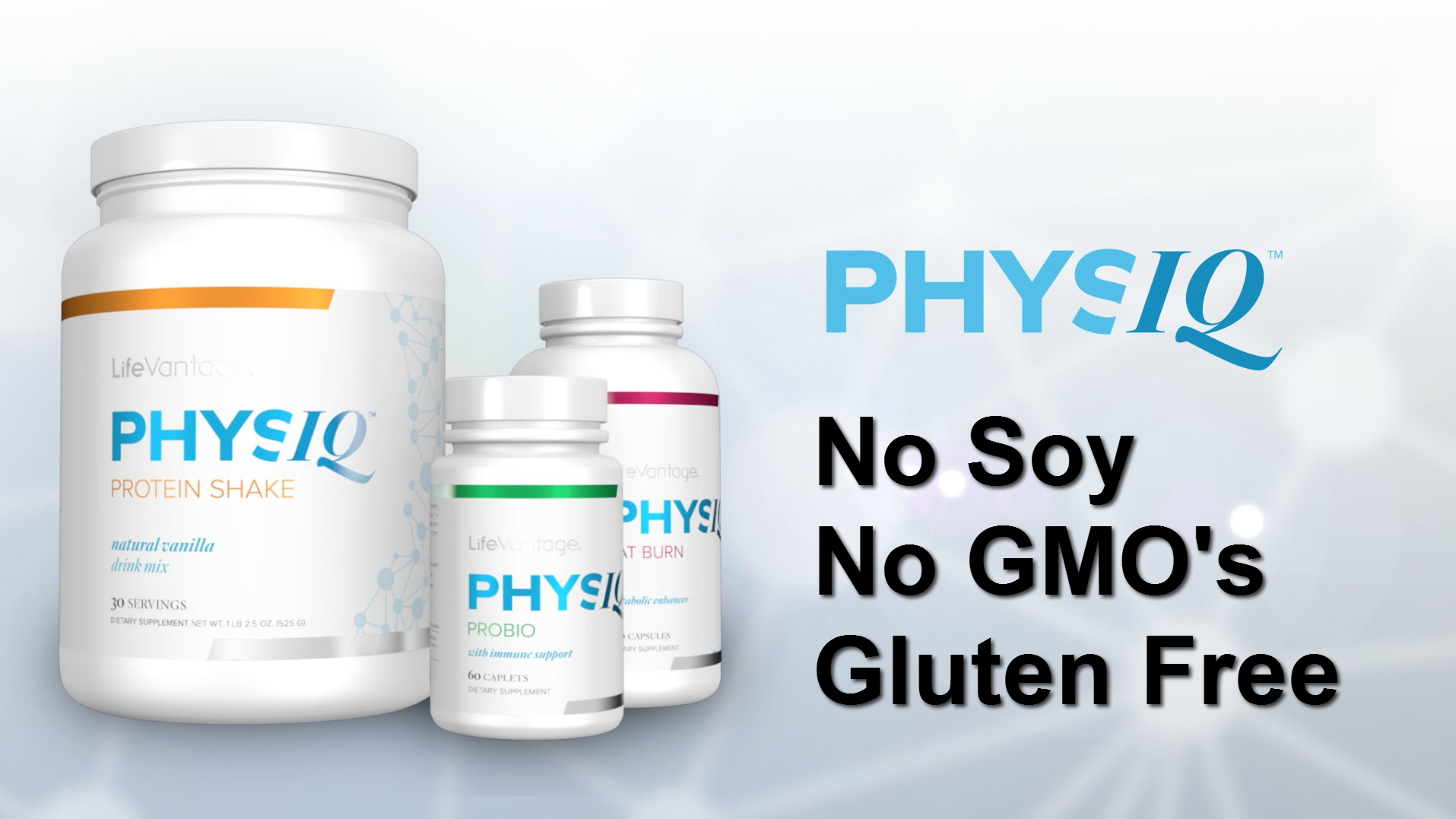 15 minutes to Run FASTER!
Click Here!