Mark Meadows
GNFA - Historian
Original founder of the GNFA, Meadows heads the research efforts and compiling the archives of minor league football in the Northwest. A 13-year veteran of the sport, he's held various positions within conferences, has been an owner and player, coach and advisor across the Midwest and West Coast and on various International teams. Played collegiately at Peru State College (1990 NAIA National Champions) until a knee injury ended his college career.
Works in conjunction with the Hall of Fame committee to examine nominee qualifications and be the tie breaking vote if necessary.
Special Thanks to:
Steven Brainerd - Semi Pro Football Historian
Jack Green US Naval Historian
Jeff Charlston US Army Sports Historian
Patrick Kearney - Montana Historian
Additional Historical Research Information Provided by the Following Publications and Individuals: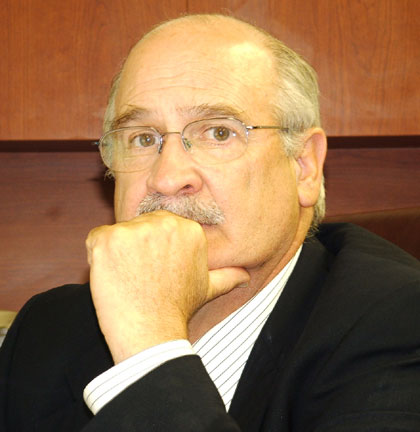 Tim Robinson - Burien Flyers History
Seattle Times, The Olympian, Our Navy, NWfootball.net & John Phillips, Dave Broussard, Greg Piper, evergreenfootballleague.com, Heath Wharton, Eric Murray, Stephen Matychowiak, Seattle Cavaliers game programs, University of British Columbia, Don Ridge, Multnomah County Athletic Club, Washington State Archives, The News Tribune, Issaquah Press, Warren Lawless, Tacoma News Tribune, The Olympian, Seattle Post Intelligencer, Seattle Times, Oregon Thunderbolts game programs, Issaquah Historical Society-Erica Maniaz, Phil Pompeo.