Richard "Dick" Hard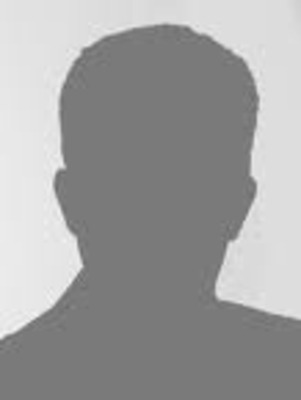 Seattle Ramblers/Seattle Rangers - Defensive Tackle
1962-63; 1966; 1968
NFL
St. Louis Cardinals (1964)
A rarity. That's what many in the football world called Richard Hard. In the 1960's football was dominated by the "average" sized guy. So when coaches saw the 6'4" 300 lb Hard on the football field in prime shape, they drooled at the possibility of securing his services. A standout from West Seattle High School, Dick joined the Seattle Ramblers as a youngster who immediately dominated the offensive and defensive lines. For two seasons he was on a team that struggled to only 6 wins in total after the Ramblers were dominant for so many years. But, that didn't detract from the scouts coming to see the big man from Seattle.
Signed by the St. Louis Cardinals on Jan 9, 1964 as 11th Round Draft Pick after playing at Wenatchee Junior College. Was released on August 28, 1964 and his desire to work with the kids at the YMCA won out over continuing to play pro football far from home for what was then a very small paycheck by today's standards.
After returning to Seattle he joined a "new" Ramblers squad that went 9-0 in the Pacific Football League for 1966. He earned All-League nods at defensive tackle. The Ramblers would become the Seattle Rangers in the Continental Football League for 1967.
One of the largest players in the Continental Football League and the largest of the Seattle Rangers, he was a 2nd Team All-CFL selection in 1968.
Elected to the Pacific Northwest Football Hall of Fame in 1994 along with teammates Tony Softli and Dick Sharp.