George W. McMillan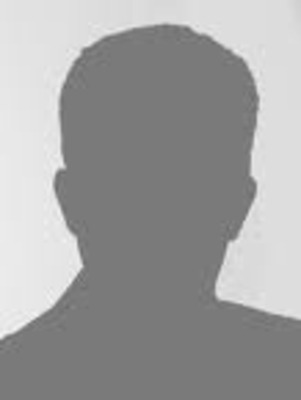 d. 4/7/1911
Multnomah Amateur Athletic Club - Guard/Halfback/Coach
1898 - 1911
George W. McMillan, regarded as the real "football king" in Portland during his tenure at the M.A.A.C., was elected President of the Club in 1907. At the game since the early 1890's, he did not reach the point of giving up the game even as he was getting along in years. He would go in for a short time and while in the game, gave his opponents ample opportunity to become aware of his presence.
His legend began at Stanford where he started playing in 1891. During an 1893 game against the Reliance Athletic Club of San Francisco, George lined up against "the Mighty William 'Pudge" Hefflefinger" football's first professional football player (paid by the Chicago Athletic Association) and All-American at Yale from 1889-1891. The small guard (under 175 lbs) kept the great eastern man busy and his opponent pronounced him a wonder. From that time on, George never saw the side lines. After Stanford he played for the Reliance team, then the great Butte team out of Montana and the Anaconda eleven.
Becoming a coach at the M.A.A.C. and player on both sides of the ball as a defensive lineman and halfback on offense in 1898 made him one of the most favorably known players on the Pacific coast.
In 1900 George was targeted as a heralded candidate for the University of Idaho's first permanent physical director (today's athletic director position) after being named the year's Northwest Football Player by the San Francisco Examiner and Portland Oregonian.
He would earn All-League honors in 1907.
He ran well and scored in a 5-0 1903 New Year's Day victory over his old Reliance team.
McMillan died unexpectedly in April of 1911 while working as a Grain Merchant in Portland.